Estate Attorneys

Family Law Attorneys

Business Attorneys

Bankruptcy Attorneys
Family-Owned and Operated Law Firm in Springfield, Illinois Since 1947
For more than 75 years, Scott & Scott, P.C. has been a law firm with deep roots in Springfield, Illinois, providing thousands of clients with legal representation that is rooted in an extensive understanding of the law and an even stronger commitment to clients. We are a family-owned and operated law firm. Brothers, R. Stephen Scott and Gregory A. Scott, have practiced together since the late 1970s. Their father and predecessor, Robert F. Scott, founded the firm in 1947 and continued to serve as a consultant to the firm until March of 2006. Greg's son, Jared M. Scott, who has practiced since 2001, was the next generation to join the firm. They have been a family dedicated to practicing law and ensuring the community of Springfield, Illinois knows their rights.
Through hard work and dedication, Scott & Scott, P.C. continues to be recognized as one of Springfield's best law firms. Our attorneys are highly regarded by judges and fellow attorneys.  Our attorneys are all members of the Illinois State and Sangamon County Bar Associations. We also serve the community as leaders of charitable and business organizations and teach law at local colleges. Nobody understands the law and your rights better than we do. If you are in the market for quality legal representation, please contact us.
Guardianship and Child Representation
A guardianship pertains to the legal representation between a minor and a guardian that gives them legal obligations regarding the child.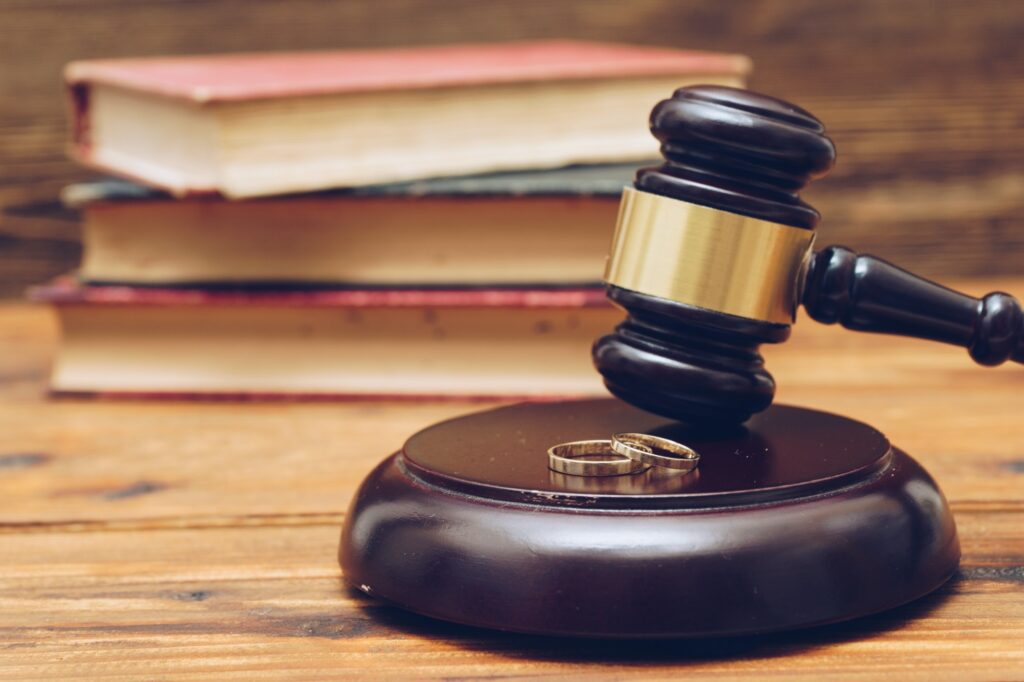 A Prenuptial Agreement is an agreement established before marriage about the ownership of assets if the marriage fails.
Child Support and Maintenance
Child support falls under family law and is an ongoing payment from a parent for the financial benefit of their child.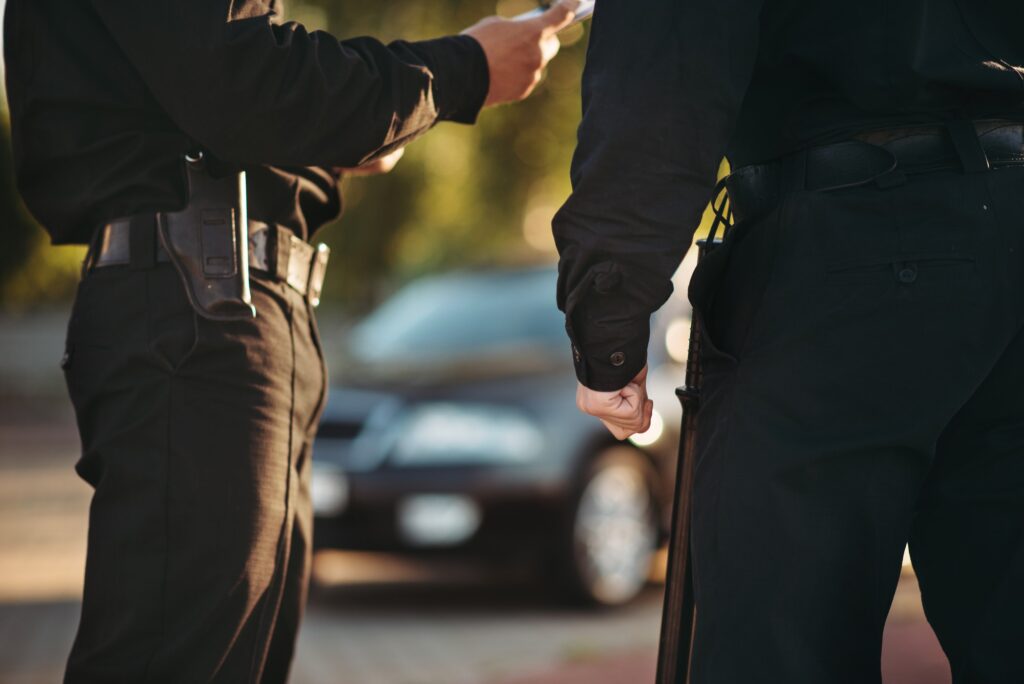 An order of protection is a document that is issued by a court and verified by a judge which protects you from harassment or abuse.
Estate Planning and Probate
Wills and trusts are a legal way to establish beneficiaries of your estate after your death. If you have a family that is financially dependent on you, consider an estate plan.
The judicial process of authenticating a last will and testament. This includes locating assets, paying final bills and taxes, distributing assets to beneficiaries, etc.
A power of attorney is a written authorization you make for someone to handle your personal and business affairs. There are different kinds of Power of Attorneys.
This is a plan/written document that legally establishes the logistical and financial decisions about who takes over your business after your retirement.
If you are named the guardian of an estate, you are tasked with overseeing, managing, and making the financial decisions on behalf of the estate during the legal proceedings.
Give us a call to schedule an appointment and learn how we can help you set up your estate and probate planning for the future. Do not wait until it is too late to plan for your estate.
Business and Corporate Law​
We specialize in tax law and are practiced in helping you handle your tax matters like settling back taxes, helping with your unified returns, halting wage garnishment, and more.
This is the collection of laws that regulate relationships between employees and employers. This covers when an employer can hire a worker, terminate them, and more.
If you are in the process of forming a new business, filing for bankruptcy, or any other business and corporation law matter, schedule an appointment with today.
Personal Injury and Wrongful Death
If you were ever in an auto accident and are now suffering from injuries, you could be entitled to a compensation package.
Premises liability is the litigation process where a landowner has certain wrongdoings that occur on their land and are accountable.
As your wrongful death attorney, we can help seek compensation for your loss including income loss or medical/funeral costs.
Trusted Legal Representation That Cares About Your Rights
Our attorneys have represented more than 10,000 individual, government, and corporate clients. We concentrate our practice in the areas of family law, estate planning and probate, business and corporate law, tax law, real estate and litigation matters. We have over 500 clients that have us on retainer, including nursing homes, municipal governments, medical service corporations, limited liability partnerships, liability companies, corporations, real estate practitioners, and developers. With over 75 years of experience in legal representation, if you want an attorney that knows their way around the courtroom – contact Scott & Scott, P.C. for your legal representation.
We are located on the corner of Sixth and Monroe Street, in the heart of downtown Springfield. Our law firm has an ideal location; across the street from the United States District Court and the United States Bankruptcy Court for the Central District of Illinois. We are located only a few blocks away from the Sangamon County Courts Complex. Scott & Scott, P.C. is a law firm that is committed to providing our clients with the highest quality of legal services they deserve.